FTP Category 6 90° SHIELDED Tool-less Keystone Jack
Our SHIELDED Cat. 6 90º Tool-less Keystone Jack is a revolutionary & innovative technology designed to shorten installation time and mitigate operational difficulties.
Product image / Product requirements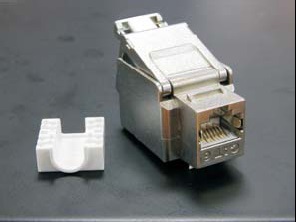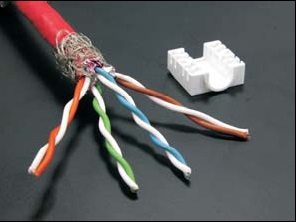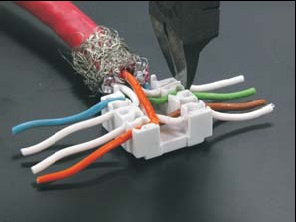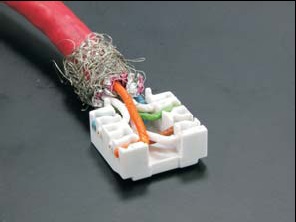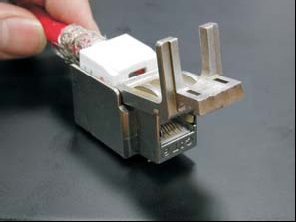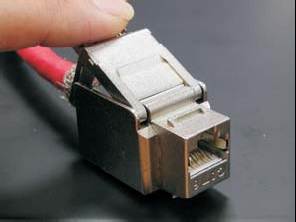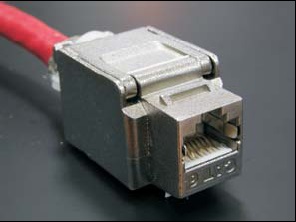 10 Meter short link passed
10dB tested by Fluke (Permanent Link PM06)
Zinc-alloy fully shielded shape keystone jack completely ensuring the fully shielded environment.
Resilient metal chips horizontally across the housing to make sure patch cords conduct with the keystone jacks.
Full metal design durably protects module and guarantees stable solution.
TIA / EIA-568-B.2-1
IEC 6060307 and IEC 60603-7-5
UL / cUL Safety Standard
ISO / IEC 11801 2nd Edition
EN 50173 2nd Edition
 ATM 155M bit/s
Compliant to 250 Mhz
Gigabit Ethernet 1000 Base T
10 Gigabit Ethernet 10,000 Base T
Ethernet 10 Base T, Fast Ethernet 100 Base